Why should I become a Dental Nurse with NLDC?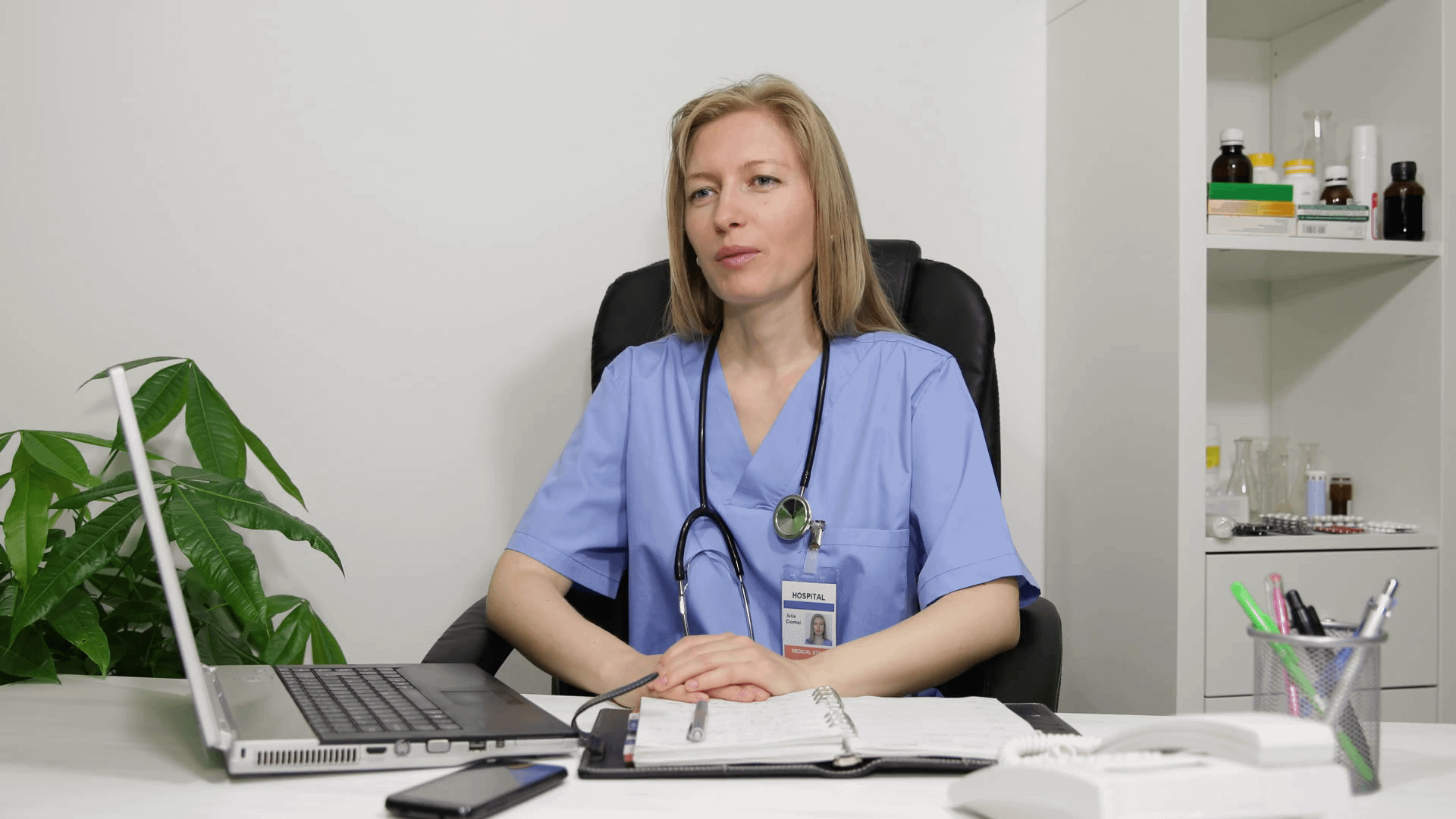 North London Dental Centre is a dental recruitment agency that gives customer service with character and quality in the dental industry. Our training centre is accredited by NEBDN (National Examining Board for Dental Nurses). So, you can be confident you are getting high quality, legitimate training.
We are proud to say we provide high standard training in terms of knowledge, skills and professional attributes at our state-of-the-art centre.
At NLDC we offer weekend, evening and daytime classes, with online videos and lessons so you can work around other commitments and choose what's best for you. The course is 12 months long and is a combination of a written examination, practical examinations and workplace portfolio (Record of Experience or RoE).
Dental Nurses are required to give full support to the Dentist before any procedure. They are needed to set the workplace up safely for the procedure in terms of patient needs and instruments disinfected. Moreover, they will help the Dentist to deliver the correct equipment while the procedure and to end, offer to the patient care and support. You may also be required to work on reception at times, where your responsibilities will involve answering the phone, booking appointments, dealing with payments and liaising with laboratories and hospitals.
To become a brilliant Dental Nurse there are certain aspects of patient care you will need to excel at communication skills are crucial. You will need to be friendly, approachable, reliable and extra helpful with patients. Patients can often be nervous, and you will need to be able to reassure them. You will always look after patients considering their needs and the Dentist's instructions for each individual treatment. You will also have to be flexible and able to respond to unexpected situations which may arise.
As one of the best dental recruitment agencies in London, we can supply locum dental specialists at short notice, as well as sourcing permanent staff. Furthermore, we work across the UK and around the world covering dentists, hygienists, therapists, dental nurses, dental receptionists, and practice management roles – both locum and permanent. Nationally, between the years of 2013 and 2015 we placed more than 500 candidates. Our headquarters are in North London and we have an extensive national network with over 17,000 GDC registered dental professionals signed up to DRN.
Worried about securing a job after completing your qualification? Don't be! All dental nurses who are looking for a full-time job in London will be supported by NLDC and will be exposed to the high number of opportunities that this industry offers. As a bonus, the pay rate is very high. Using our recruitment agency, our students are placed first in NHS, Private and mixed practices.
Still unsure? Here's a breakdown of the various pros of becoming a dental nurse with NLDC:
Flexible hours
Easy to get training
Fantastic opportunities
Varying job duties
Well paid
Experienced and qualified Dental Tutors
Work with people from different backgrounds
Access to our well-established recruitment agency
Short training time
Pleasant working environment
All these characteristics ensure this profession to be on-demand. As expected, dental nurse duties will require you to work with patients mouths and clean up bodily fluids, such as saliva or blood. If you can handle this and aren't too squeamish, dental nursing could be the job for you!
If a well-paid career with amazing opportunities sounds up your street, then contact NLDC today and kick-start your training in dental nursing and become a GDC registered dental nurse!